ASDAF EASTERN
ASDAF EASTERN is a leading supplier in Saudi Arabia for general and spicel maintenance products.
We serve a variety of sectors including Petrochemical, Oil & Gas, Power Generation, and other Industrial divisions..
ASDAF EASTERN offers variety of products such as Bolts, Screw, Nut, Bearing, Couplings, Oil seal, O-rings, Circlips, Gland packing, Rubber sheet, Gasket sheet, PTFE & Carbon products, Lubricants & grease products … etc. Our ability to retain clients and acquire new business opportunities has been our core strength.
ASDAF EASTERN MACHINERY AND EQUIPMENT
To be the best and most respected industrial products supplier provider striving to reflect the highest ethical and professional standards that can deliver a world class customer experience to client.
To pursue excellence in all operations by improving quality standards and procedures and developing competitive people that can best render a world class service to clients.
Our carefully crafted operational standards, coupled with various facilities, will instill a great deal of energy in our clients. By upholding basic human values, respecting nature and helping the weak and disadvantaged through several activities, we hope to develop the new chain of ASDAF EASTERN team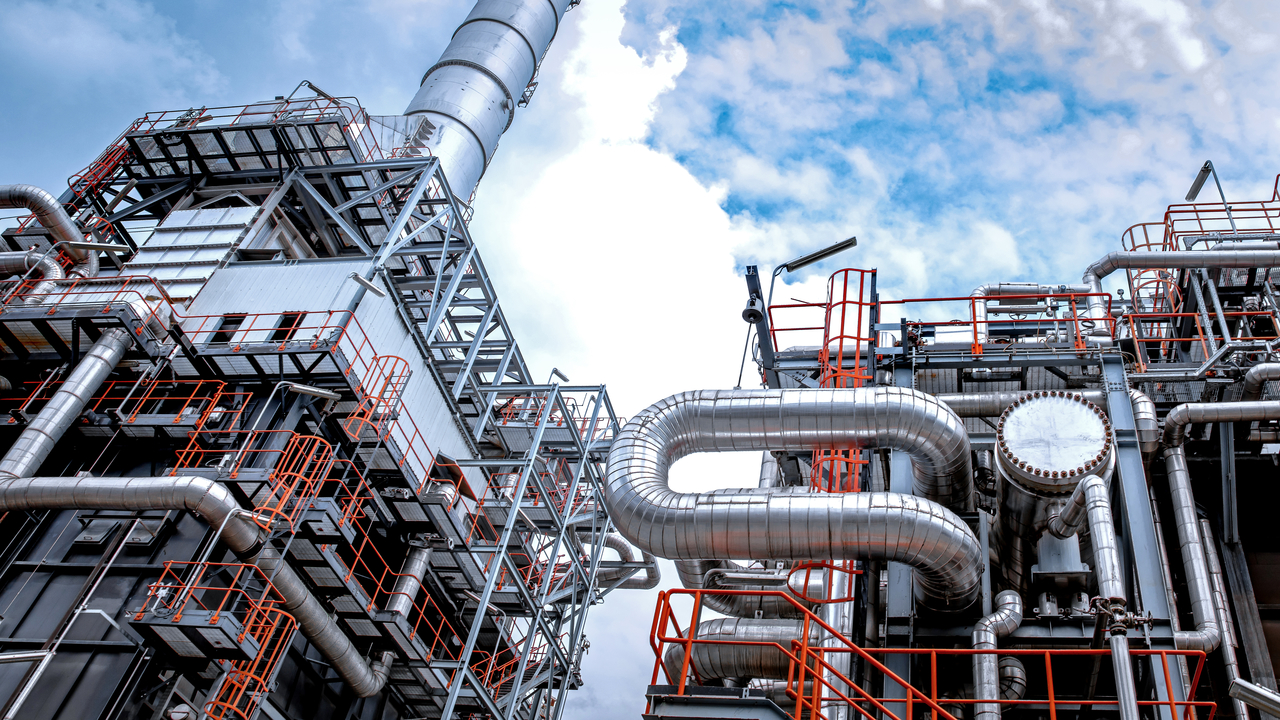 S.H.E PRINCIPLES
ASDAF EASTERN is committed to the health and safety of its employees and others who are involved in our projects. Protection of employees from injury or occupational disease is a major continuing objective. We are committed for continuing improvement toward an accident-free workplace through effective administration, education and training. As per our Safety policy, all supervisors and workers must be dedicated to the continuing objectives of eliminating the "near misses" which will greatly reduce the risk of injuries.
Our clients are our main stake holders. Customer satisfaction is primary objective when it comes to ASDAF EASTERN .